Who We Are
A Security First, Managed Service Provider.
Our Mission
To protect and support the businesses that drive our world.
Our Living Values
Act with integrity
Exceed expectations
Enrich the community
Strive for innovation
What sets Red Alert above the rest?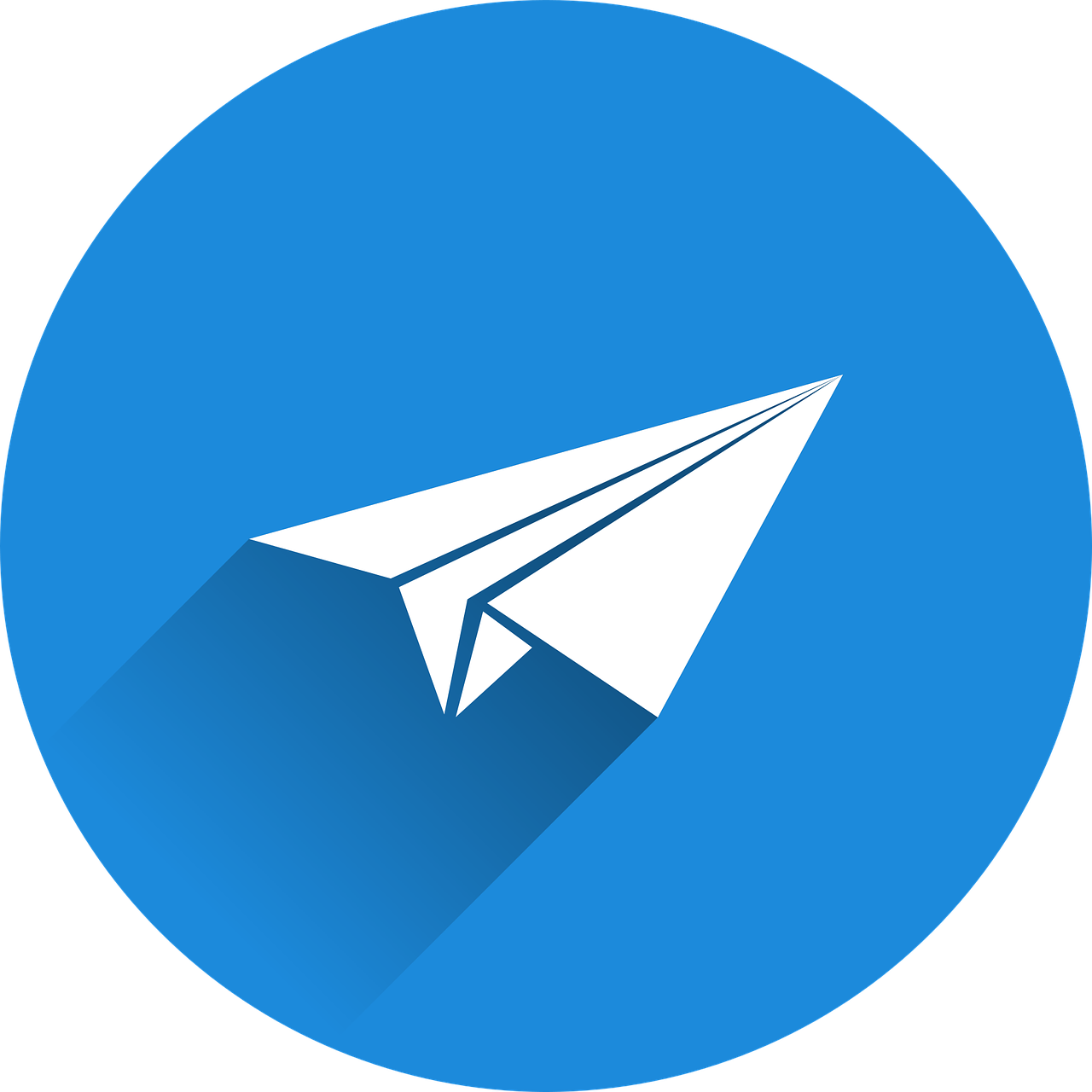 An easy to use On-line Support system that allows client to simply send an email or place a phone call to get help.
Most organizations with in-house IT personnel must focus their staff on putting out fires. Working with us gives a business the opportunity to be more proactive, letting them focus their IT staff on innovation and revenue-generating activities. Let us handle mundane tasks such as help desk tickets and system monitoring while your IT department focuses on the organization's long-term development and goals.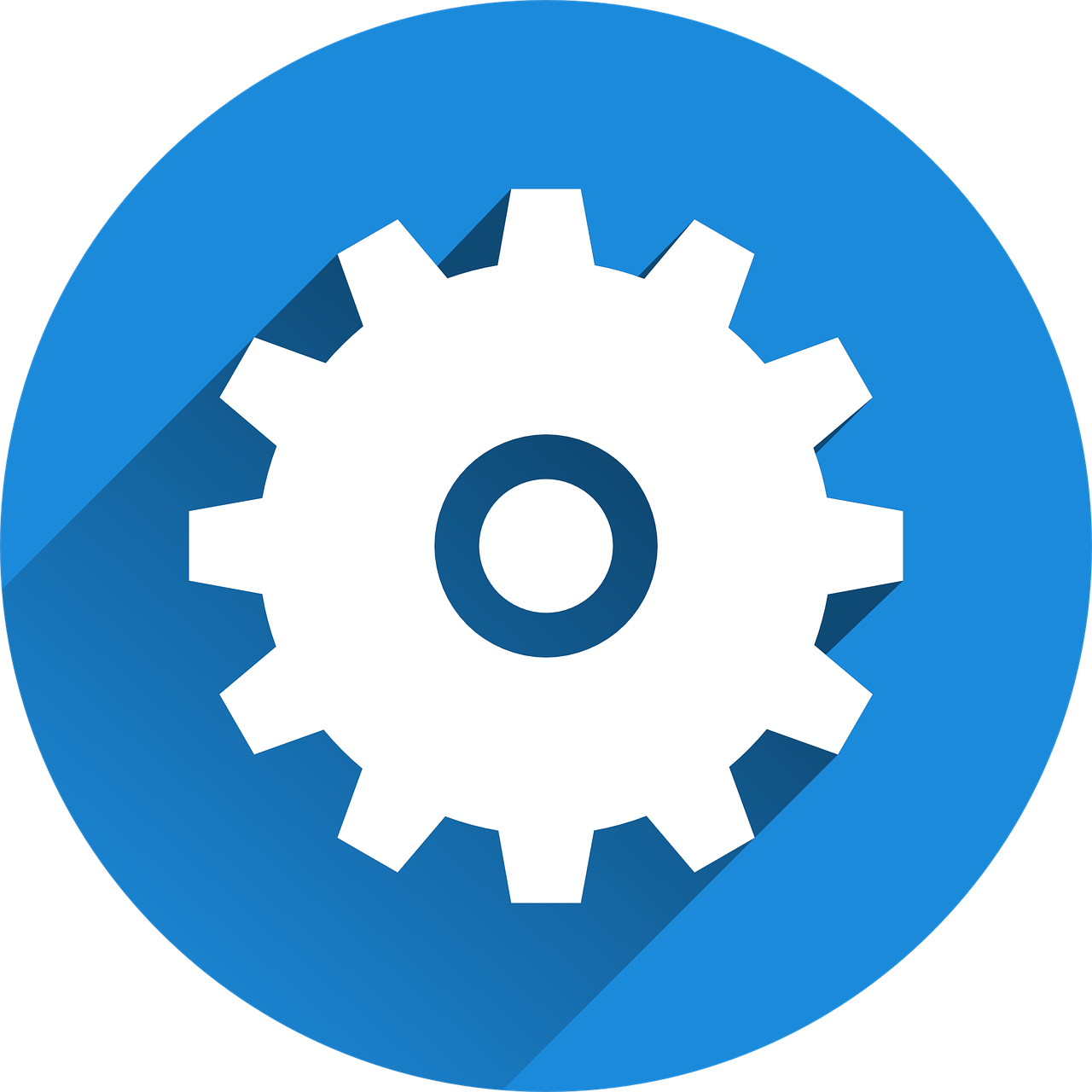 We leverage systems that boost productivity. By using a similar service stacks and manual monthly reviews, we can cut down the required touch time to manage these systems. We also setup alarms on these systems, when an issues occurs we are notified and take action.
Rather than having to pay a dedicated IT team regardless of how often they are needed, Red Alert allows an organization to only pay for the hours of IT time they actually need. Red Alert's Services are often more affordable than keeping an on-premise IT team and don't require that the employer invest in benefits or training.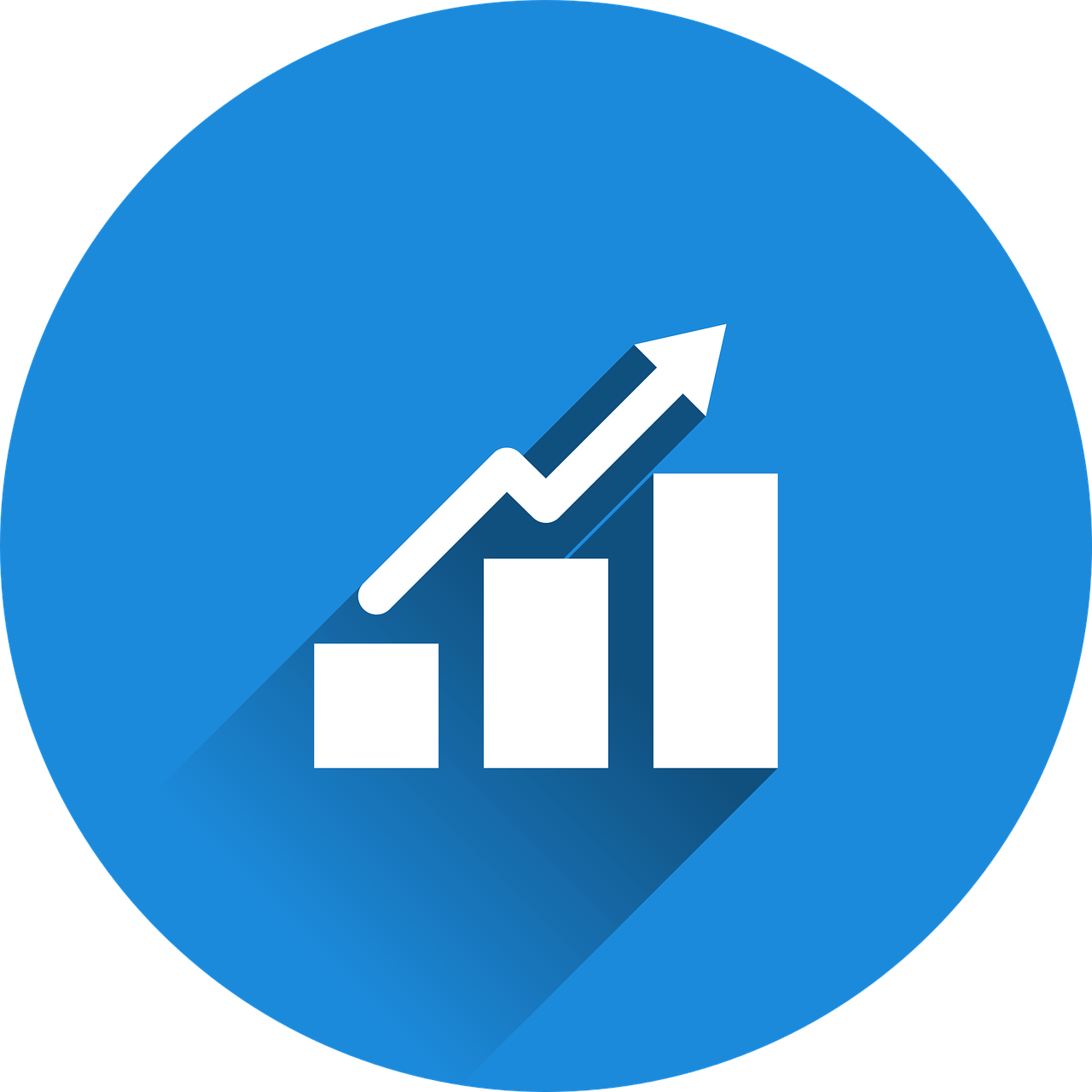 By leveraging cloud providers for email, servers, file sharing and more we can scale your infrastructure to fit exactly what your needs are. Scaling too quickly is often a problem for most orginzations, buying more hardware and software seats than needed to future proof. Red Alert IT Services provides cloud solutions that can be scaled without an investment in new infrastructure; therefore, this lets an orginzation scale upwards without the risk of over-extending. If an orginzation then needs to reduce its scale quickly, it can do so; Red Alert allows for rapid restructuring of IT services and resources.