With the rise of devices like square and paypal taking cards has never been more simple, just hook your iPad up and go, but these devices transmit over wifi and you could be at risk.
"Man-in-the-middle" and Public Wifi are hotspots for hacking. If you accept, transmit or store any cardholder data, over this same network, you are not secure. If you are found at fault for cardholder data for being stolen, you could be held liable.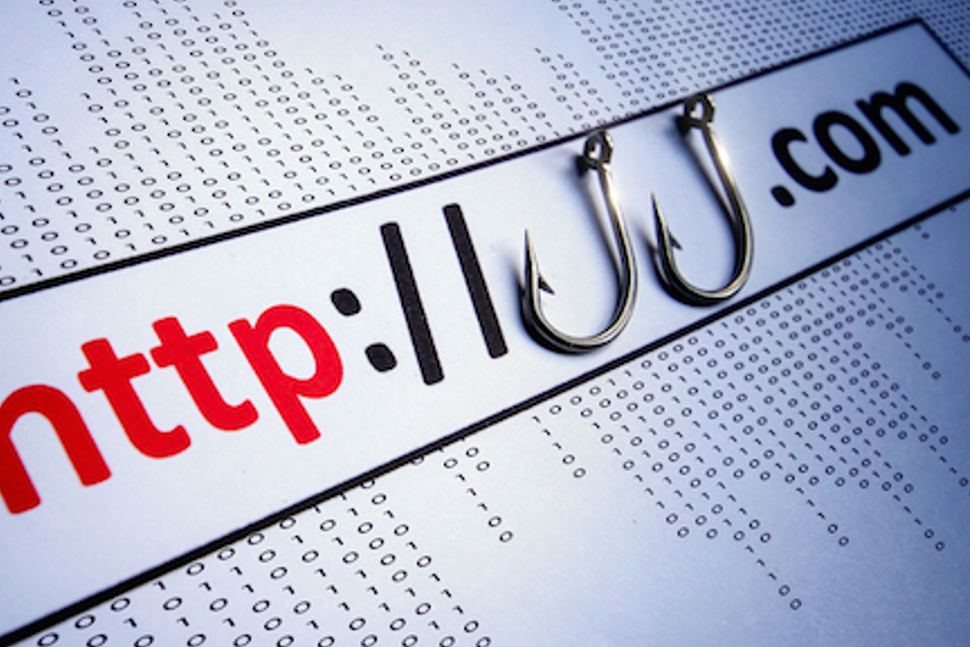 Phishing scams aim to trick staff into handing over data -- normally usernames and passwords -- by posing as legitimate email. It's a technique hackers because it continues to be such an effective method.
In a review of 100 simulated attack campaigns, accounting for almost a million individual users, it was found sending a bogus friend request was the best way to get someone to click on a link -- even when the email was being sent to a work email address.
Almost a quarter of users clicked the link to be taken through to a fake login screen, with more than half going on to provide a username and password, and four out of five then going on to download a file.
Putting your users trough cryber security awareness training and supplementing with Phishing campaigns, ensures that your users stay alert and aware of this danger.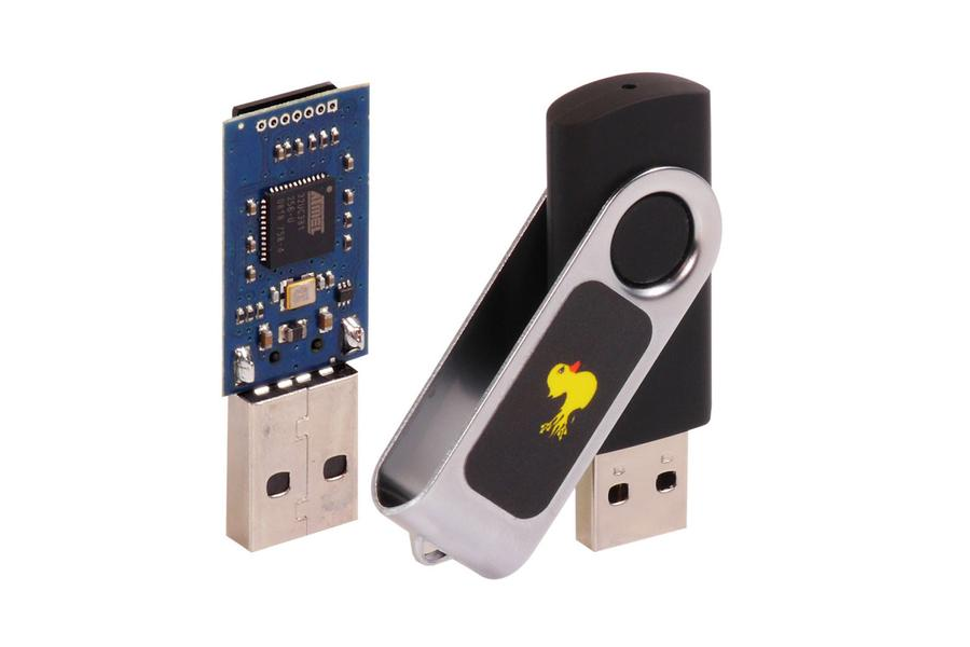 Plugging in that USB stick you found lying around on the street outside your office could lead to a security breach. But just how successful the tactic can be for allowing hackers to compromise your computer systems?
A BlackHat Group dropped nearly 300 USB sticks, 98% were picked up and reported back, of those picked up, 45% had files opened on the drive.
A 2012 study by the National Cyber Security Alliance, which found that 60 percent of small firms go out of business within six months of a data breach.
Putting your users trough cryber security awareness training and supplementing with Physical Audits, ensures that your users stay alert and aware of this danger.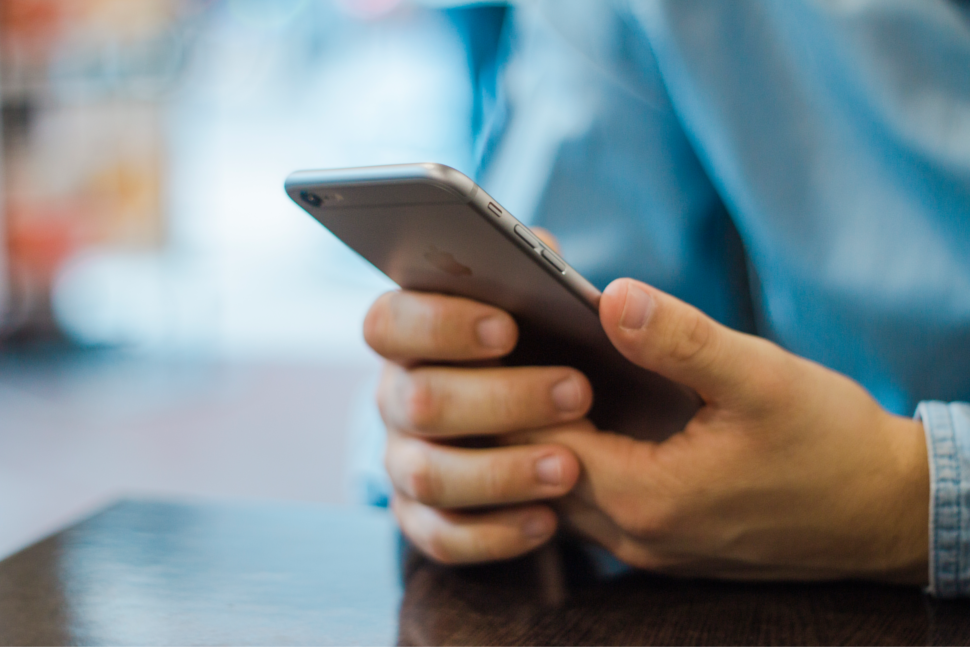 Phone
Social Engineering
Our people are our biggest strength and weakness. Hackers pray on this using a method called Social Engineering. Social engineering, in the context of information security, refers to psychological manipulation of people into performing actions or divulging confidential information. A type of confidence trick for the purpose of information gathering, fraud, or system access, it differs from a traditional "con" in that it is often one of many steps in a more complex fraud scheme.
The facilitator of a live Computer Security Institute demonstration, neatly illustrated the vulnerability of help desks when he dialed up a phone company, got transferred around, and reached the help desk. 'Who's the supervisor on duty tonight?' 'Oh, it's Betty.' 'Let me talk to Betty.' [He's transferred.] 'Hi Betty, having a bad day?' 'No, why?' 'Your systems are down.' She said, 'my systems aren't down, we're running fine.' He said, 'you better sign off.' She signed off. He said, 'now sign on again.' She signed on again. He said, 'we didn't even show a blip, we show no change.' He said, 'sign off again.' She did. 'Betty, I'm going to have to sign on as you here to figure out what's happening with your ID. Let me have your user ID and password.' So this senior supervisor at the Help Desk tells him her user ID and password.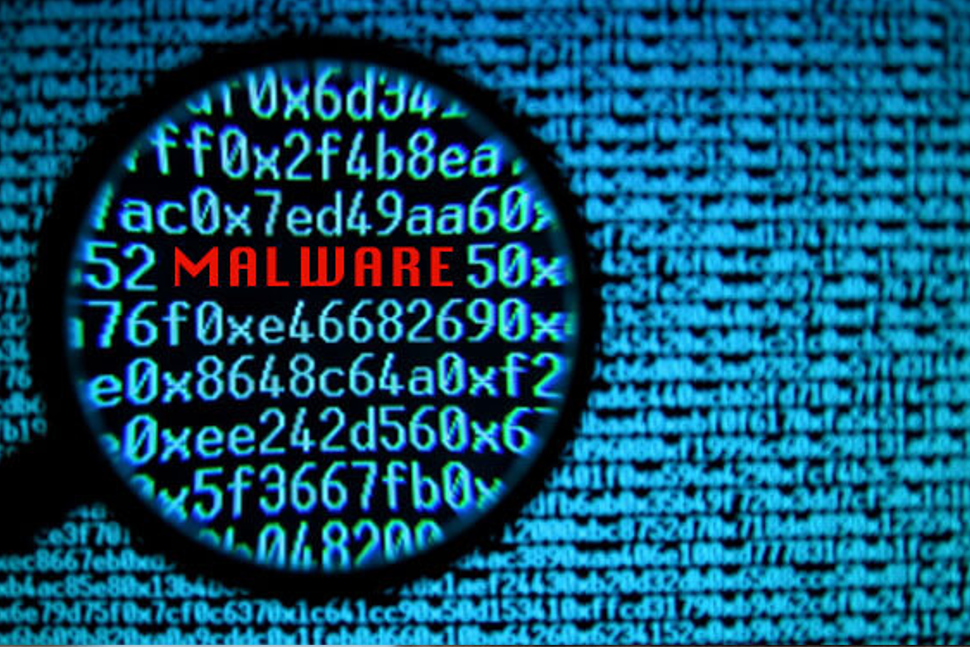 The term drive-by download describes how malware can infect your computer simply by visiting a website that is running malicious code. Most of the time, these are legitimate websites that have been compromised to redirect you to another site controlled by the hackers.
When your browser is redirected to the site hosting an exploit kit, it probes your operating system, web browser and other software (such as your PDF reader or video player) to find a security vulnerability that it can attack. Once the exploit kit has identified a vulnerability, that is where  infection begins. In the infection phase of an attack, the exploit kit downloads what is known as a "payload," which is the malware that installs itself on your computer. Finally execution, the malware does what it was designed to do.
There is no trick to prevent this type of attack except staying up to date on security patches for all installed software.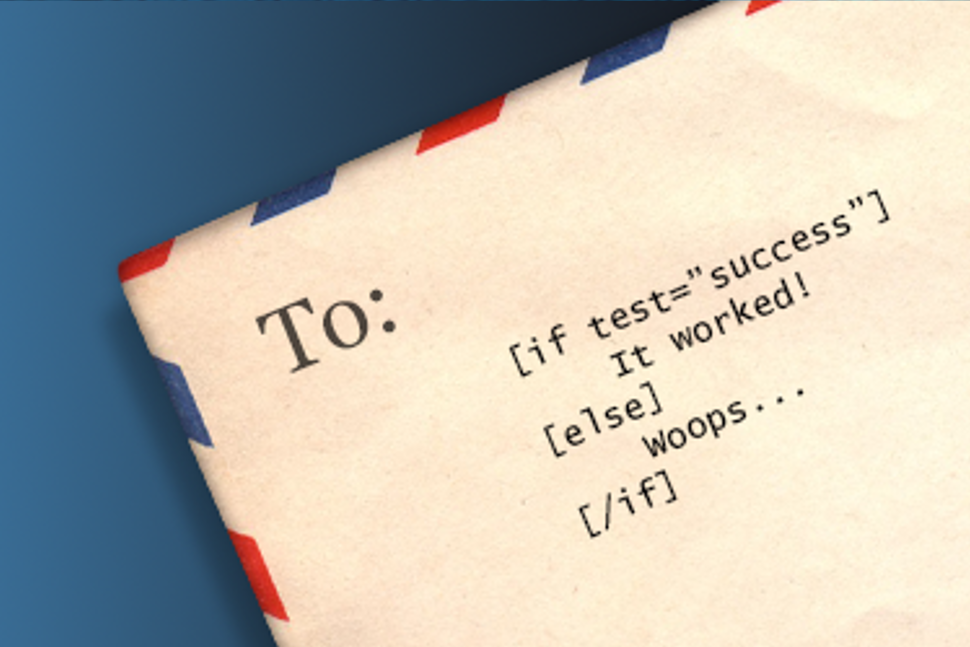 Threats are not always digital.
Being secure on-line and on your computer and other tech is a good way to stay safe, but theats are not always digital.
Lottery scams remain one of the most widespread frauds and, as with their online equivalent, postal scam versions often target older folk.
Fake checks and money orders, usually accompanied by a letter asking the victim to bank the money and wire a portion on to a third party. 
Change of address scam. This type of postal fraud used for identity theft: A crook changes your address so that all your mail gets diverted to them. They can steal whatever information they need before the victim notices something is wrong. More commonly, the scammer has already stolen the victim's identity and arranges for credit card bills taken out in the victim's name to go to another address.
Dumpster diving is still around ensure you shred everything. Information that is tossed might include Pre-approved credit card offers, Street address, Social Security, Bank account information and more. Which could lead to identity theft and the associated penalties.